Classic Rock
Ian Gillan says that Luciano Pavarotti was envious of him singing
Eddie Trunk asked Ian Gillan during his podcast whether the vocalist is still excited to sing "Smoke on the Water" after all these years:
"Yes I am. It's a long story, which I'll summarize with a comment made by Pavarotti (Luciano Pavarotti, Italian lyric tenor who was responsible for popularizing the opera worldwide.) He really wanted to be a pop star, and he would say 'Let's record an album together.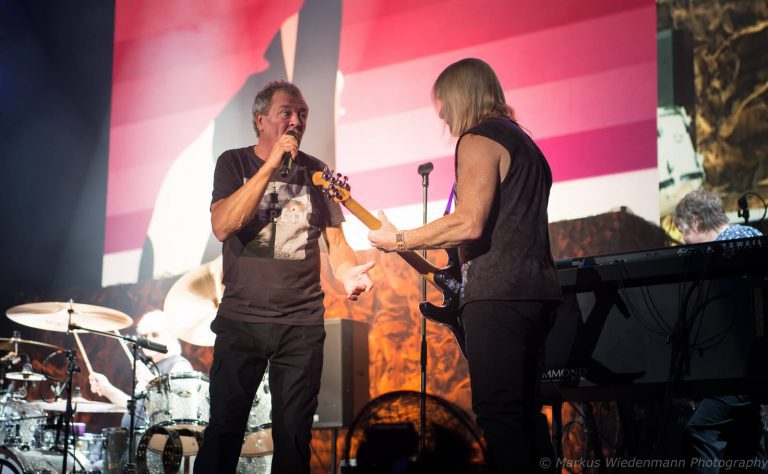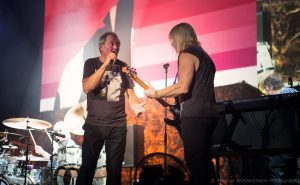 "I'm very jealous of you. ' We sang 'Nessun Dorma' twice together in Italy, and he told me 'I'm jealous of you because I've heard you sing' Smoke on the Water 'several times, and in each of them it sounds different. Your expression is slightly different every night that you interpret the song. "
"If I do this with one of my famous arias, I would be crucified by the critics and the audience, they want everything to always sound the same, "Gillan recounts."
He goes on to explain that "Smoke" represents a lot of memories for him, including the time of the recording of the album ("Machine Head", recorded in 1971 and released in 1972) and that the band always plays something different in the song every night, so he is still excited to sing it.
Watch them singing "Nessun Dorma":