Classic Rock
Ian Gillan record new album with his first band The Javelins
In an interview with Kaaos Tv, Deep Puple frontman Ian Gillan talked about his plans for the future.
Read what he said:
"I have about five projects in mind. I have about 30 songs that have never been recorded. I don't know which one will end up coming to life, but there is a project that we just recorded in Hamburg. I recorded a new album with my first band, The Javelins, from 1962, and we finished recording the material of the time, and that will be released in August. The band's guys, most of them did occasional shows and trained, but most of them did not play progressively for 50 years or more – 55, 56 years.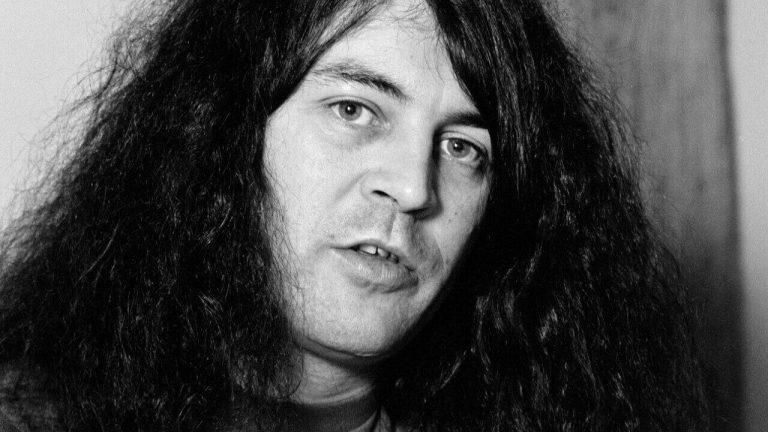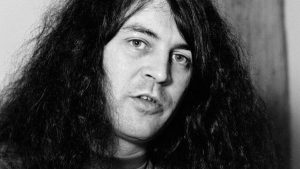 I prepared the material with Steve Morris, my former Liverpool partner – not Steve Morse, Steve Morris, and we sent the tapes, 16 songs, to each of the guys, and said, 'Okay, rehearse like crazy for six weeks.' We met at the studio in Hamburg and recorded 10 songs on the first day, and the 16 were recorded in two days, and then the solos and then we made a video, and that was it.
It was unbelievable, and I was listening to the mixes, before we put the vocal backings, the girls, the metal section, because a lot of those old songs like The Coasters and Ray Charles had metal sections, so we're doing it authentically, increasing the band. But, you know, because they did not play professionally for 50 years, they did not evolve into anything – they kept playing in the style it was in 1962 and, consequently, when I'm listening, I think: 'My God! This is so authentic.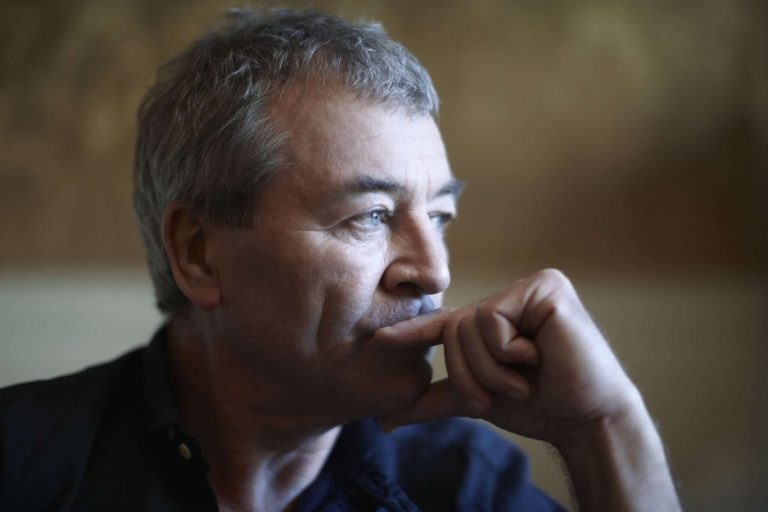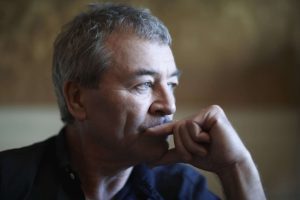 Sounds just like in those days. ' They are not today's musicians trying to make a retro version of those songs. […] I'm really excited about that, of course, we're all in the 70's and we're like a bunch of school kids in the studio. We had a meeting a few years ago – at Christmas, we were all on a boat to the Thames and had a fantastic evening. And it was great – the old joke was still there, the jokes and the sense of humor. And it was wonderful – just wonderful. "
Deep Purple will tour Judas Priest in North America in August.