Classic Rock
Hear unrealesed Bon Scott recording talking about Highway To Hell album
A lost audio from a 1979 interview with the late singer Bon Scott was released. You can hear below him talking about the band's Highway to Hell album  and offering some humorous advice to consumers affected by the energy crisis that was then making headlines around the world.
The interview was conducted by Neal Mirsky for WDIZ Orlando in May 1979,  just weeks before Highway to Hell's arrival in stores. And is surfacing now due to his new biography "Bon: The Last Highway: The Untold Story of Bon Scott and AC/DC's Back in Black".
The book
The book was written by author Jesse Fink, whose previous works include the "The Youngs: The Brothers Who Built AC/DC" (2015), and it focuses on the last several years of Scott's life, offering readers insight derived from "newly unearthed documents" as well as "a trove of never-before-seen photos."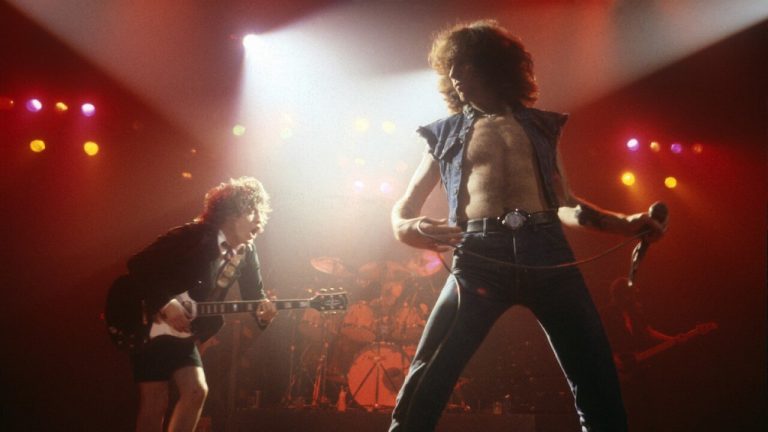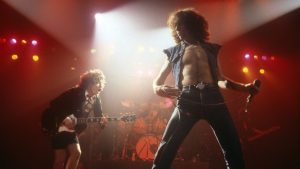 Those previously archived source materials include the audio clip you heard, posted by Fink with Mirsky's permission. Scott can be heard discussing the making of the Highway to Hell album, early portions of which were worked on at the famed Criteria Studios in Miami, a city that Scott laughingly described as "God's waiting room" while admitting it's far from the worst place to work.
Read more about Bon Scott