Classic Rock
Guns N' Roses will make the biggest concert in Iceland history
Iceland Monitor says that the Guns n' Roses show that will happen in Reykjavik this summer will be the largest concert ever to be held in Iceland.
The show will happen at the Laugardalsvollur football stadium on July 24, one week will be necessary to prepare the vent. A number of renovations will be made to the venue before the gig, including a special floor to protect the grass.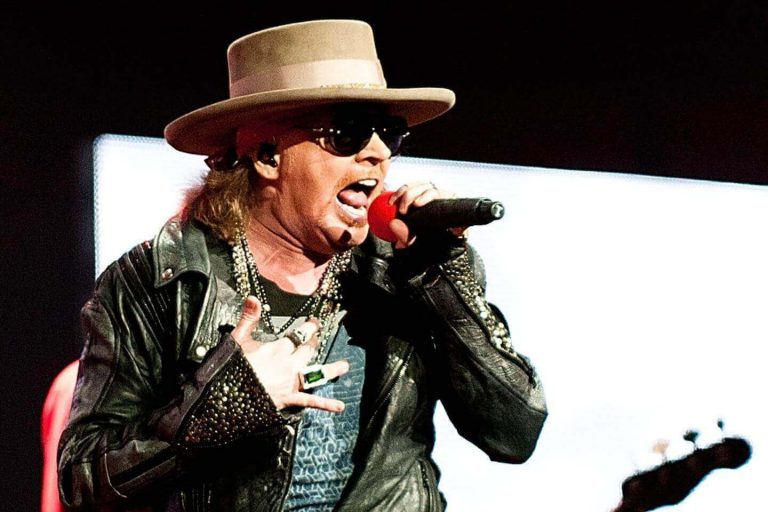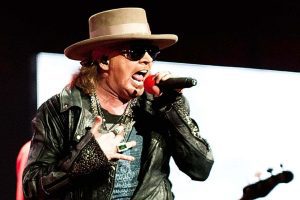 Ticket prices will start at 18,900 ISK (around $190), and will go on sale May 1.
Iceland
Iceland is a European insular Nordic country situated in the North Atlantic Ocean. Its territory includes the homonymous island and some small islands in the Atlantic Ocean, located between continental Europe and Greenland (Greenland in Portuguese European). The country counts on a population of almost 320 thousand inhabitants in an area of ​​about 103 thousand square kilometers.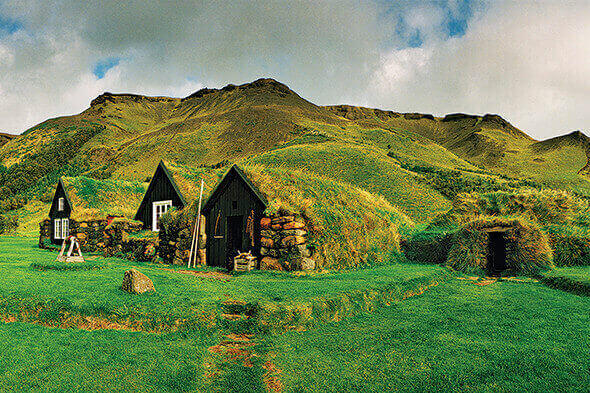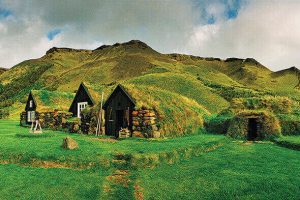 Its capital and largest city is Reykjavik, whose metropolitan area houses about two-thirds of the national population. Due to its location on the dorsal mesoatlantic, Iceland has a great volcanic activity and an important geothermal gradient, which greatly affects its landscape.
The interior consists mainly of a plateau characterized by sand fields, mountains and glaciers. Warmed by the Gulf Stream, Iceland has a temperate climate in relation to its latitude and offers a habitable environment.