Classic Rock
Guns N' Roses ex-drummer Matt Sorum says he was a cocaine dealer
Matt Sorum, former drummer for Guns N 'Roses and Velvet Revolver, released some bombastic information in a recent interview with the 2 Hour podcast with Matt Pinfield. The musician revealed that he was a cocaine dealer before it became music, and that he crossed as United States borders with drug bags attached to his waist.
Now is the perfect time for Sorum to make confessions about the past, as he is working on an autobiography. Having written an estimate of "a thousand pages," he promises great things to the book, calling it "the most poisonous of the poisonous books of Guns N 'Roses."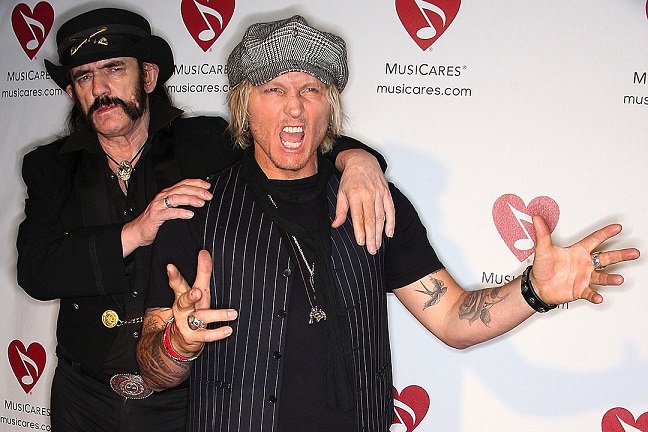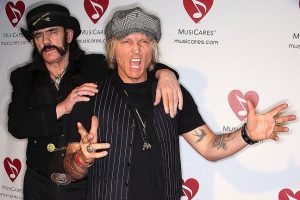 But it seems that the time before the band is the one that offers more interesting content for the work. "Before I was in a rock band, I was a drug dealer. I used to trade cocaine at the borders. I would get into two-pound jets at my waist," he recalls. "Most of the deliveries were in Hawaii because I had a great connection there. I think at least two chapters of the book will talk about it. "
He continued the story, emphasizing that he was not arrested for very little.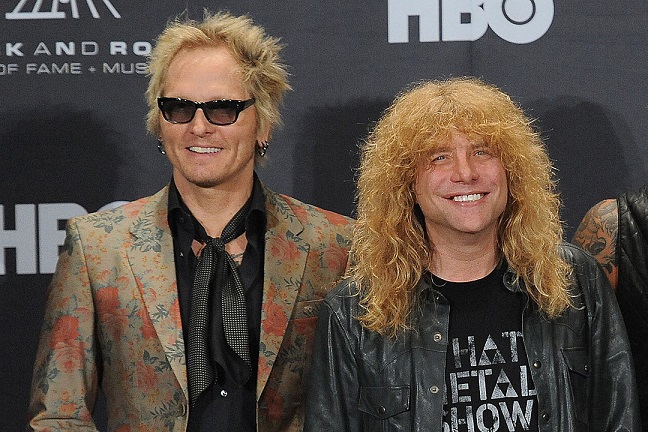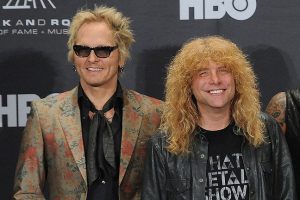 Read what he said:
"I remember that the last time I got two pounds to Hawaii, I thought I was being chased. And I said that to my boss. I said he could not do that anymore. He thought I was just high, but I was not. And that's when I decided to go back to Los Angeles. The guy who replaced me was arrested. 20 years in a federal penitentiary for international drug trafficking. It could have been me."