Classic Rock
Great Forgotten Songs #5 – The Guess Who "Share The Land"
One of the greatest Canadian bands ever, Guess Who is unfortunately not very well remembered. "Share The Land" is the title track of their seventh studio album. After the departure of Randy Bachman (That formed Bachman Turner Overdrive), the band brought in two guitarists, Kurt Winter and Greg Leskiw.
The song was written by Burton Cummings and performed by The Guess Who. It reached #2 in Canada, #10 on the Billboard Hot 100, and #63 in Australia in 1970. The song was also released in the United Kingdom as a single, but it did not chart.[3] The song is featured on their 1970 album, Share the Land.
Listen to the song below:
"Share The Land" by The Guess Who
Share The Land (1970)
The song was produced by Jack Richardson and arranged by The Guess Who.[5] A communalist anthem, the song looks forward to a future point where the world's land is to be given away and everyone will live together.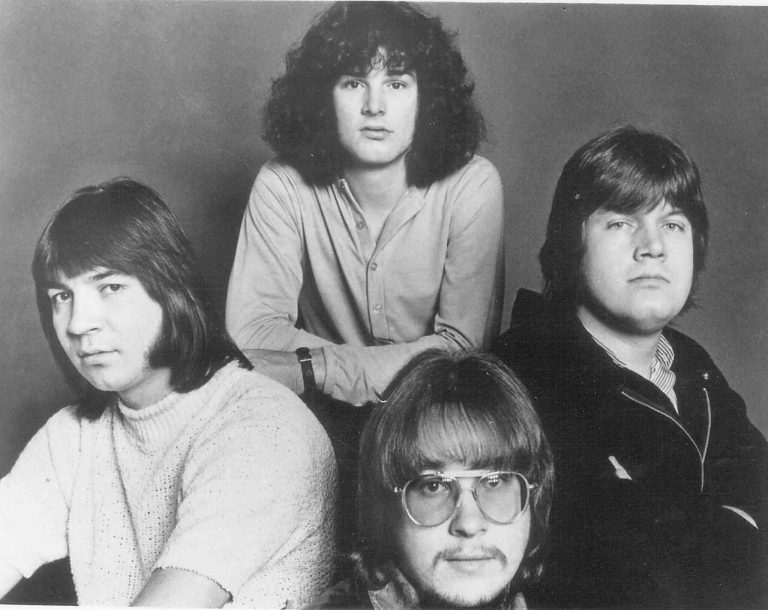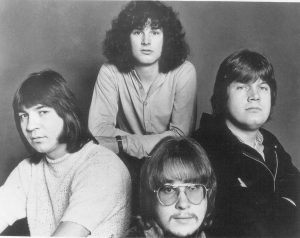 The album Share the Land contains the songs "Hand Me Down World", "Bus Rider", "Share the Land", "Do You Miss Me Darlin'?" and an edited single version of "Hang On to Your Life" (without the Psalm 22 excerpt that closes the album version), which make up an entire side of the 1971 greatest hits compilation, The Best of The Guess Who. The album's music primarily consists rock anthems, blues and hard rock.
When asked how the band knew the Indian on the album's cover, they replied, "central casting". The LP's first release in 1970 was of a "new" type of vinyl "(Dynaflex)" that was extremely pliable. The record could be folded in half, and spring back to its original form, and play just as well as it did when first opened.
Hear more Great Forgotten Songs