Classic Rock
Great Forgotten Songs #34 – Peter Frampton "I'm in You"
"I'm in You" is the hit title song released by Peter Frampton as a single from his album I'm in You, released in 1977. It rose to No. 2 on the U.S. Billboard Hot 100 and No. 1 on the Cash Box Top 100 and in Canada, becoming his most successful single.
The song was kept from reaching the top spot on Billboard by Andy Gibb's I Just Want to Be Your Everything. "I'm in You" is ranked as the 42nd biggest hit of 1977.
Hear the song below:
"I'm in You" by Peter Frampton
I'm in You (1977)
"I'm in You" was written by Peter Frampton after returning to New York City from touring to record his live album Frampton Comes Alive! in 1976.
The song is about Frampton being recently separated from his first wife, the model Mary Lovett.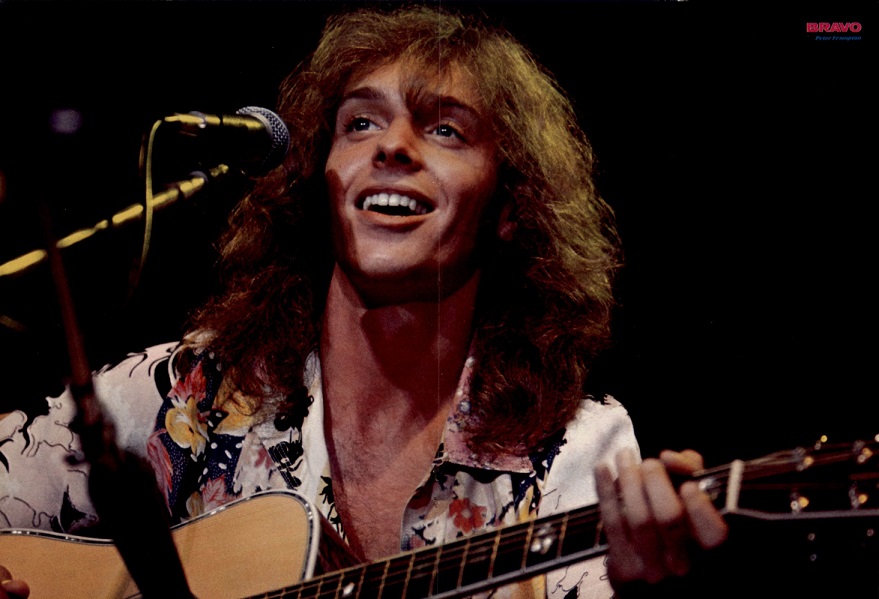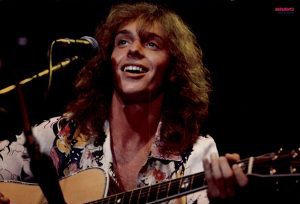 The song was recorded at Electric Lady Studios in Manhattan's Greenwich Village. Frampton demanded that bodyguards keep overzealous fans from disturbing his recording sessions.
This title song is mostly a keyboard driven number, featuring background vocals from Mick Jagger, with the sound of a Baldwin Piano, Moog synthesizer, ARP String Synthesizer, Gibson Les Paul, acoustic guitar, bass guitar, drums, percussion and vocals. It is therefore omitted from the setlist of his live performances of "Frampton's Guitar Circus," in spite of being his greatest hit.
Hear more Great Forgotten Songs