Classic Rock
Great Forgotten Songs #25 – Badfinger "Midnight Caller"
Badfinger was a British power pop band, considered one of the most promising rock bands of the late 1960s, being part of the Apple label. The members experienced the taste of success in  England and the United States, even more than many other bands dared to dream. Until 1969 it was called The Iveys, as well as one of the songs of the album released that year.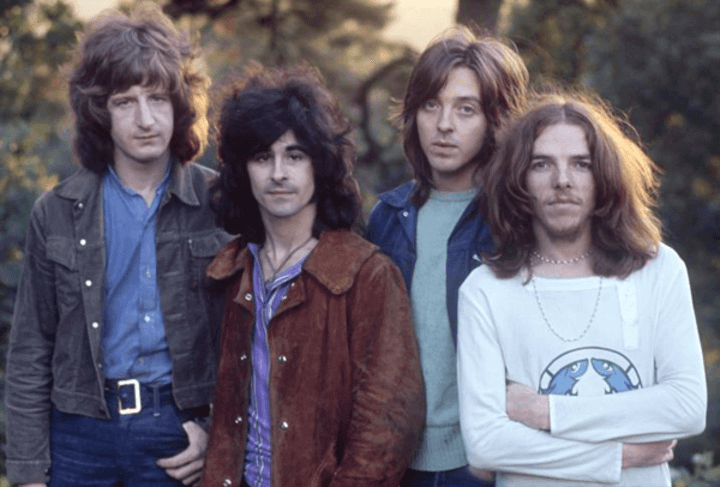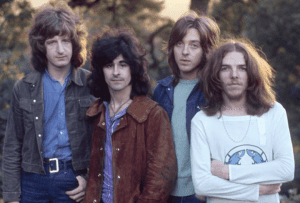 They had an expressive collection of hits like Come And Get It (given to them by Paul McCartney), No Matter What, Day After Day, Baby Blue, Without You, among many others, but in spite of all that, they could not enjoy the success of their work, having a troubled and even tragic history. After years of touring and numerous legal proceedings (which only served to enrich some lawyers), the band's creative leaders – Pete Ham and Tom Evans – ended up at different times by committing suicide.
No Dice
In 1970 they recorded the No Dice album, which included songs such as No Matter What (among the top 10 in worldwide charts), We're For The Dark, Believe Me and Without You, which became worldwide known in the voice of Harry Nilsson – stayed for 4 weeks first in the United States – and was later re-recorded by artists of the caliber of Mariah Carey, Air Supply and Paul Anka, and Midnight Caller (hit vocals by Tim Hardin), the amazing tune you can hear below.
Check it out:
"Midnight Caller" by Badfinger
No Dice (1970)
Still in 1970, Stan Polley took over as group entrepreneur. Polley had a lot more experience than former businessman Bill Collins. Despite this, the band was very fond of Collins and tried to get him to continue managing some of the business, but Collins did not accept it.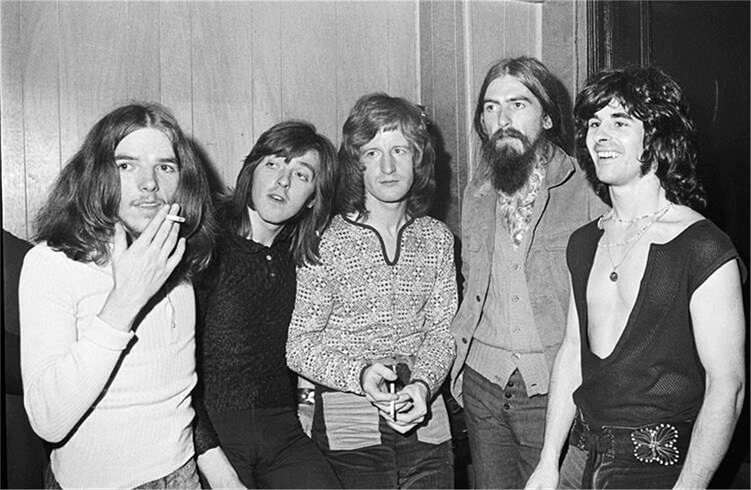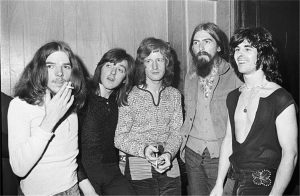 Polley rearranged the band's finances and was supposed to be securing their future, but in the end they did not see the color of the money.
At that time the band began to live with wives, children and girlfriends in a house, in community, living with a very short allowance given by Polley. According to the businessman, the bulk of the money would be invested in equipment and in the publicity of the band and this justified the short allowance. Tom Evans, Joey and Mike made severe criticisms of Stan for this. However, Pete Ham had full confidence in Polley and it was all for that.
Hear more Great Forgotten Songs