Blues
Gibson CEO blames guitar stores for financial problems
Henry Juszkiewicz, Gibson CEO and majority shareholder talked about the severe financial crises that the company is facing. And he said that the issue is related to blame for the guitar industry's demise in sales.
(Via Ultimate Guitar)
Read what he said:
"There are problems with the guitar retail industry. All of the retailers are fearful as can be, they're all afraid of e-commerce. With Amazon just becoming the second largest employer in the US, the brick and mortar guys are just panicking.
"They see the trend, and that trend isn't taking them to a good place, and they're all wondering if there will be a world for brick and mortar stores for much longer. It's a turbulent world to be a retailer, and many of our retail partners are facing that same issue."


"Guitars are unique, and are a lot like clothing. There are some products that I call fashion products, where before you buy it you want to see how it feels and looks on you, and the guitar definitely fits both of those criteria.
"There is a feeling, and I believe it's true, that every guitar is slightly different from each other; its made out of wood, and two pieces of wood will always be different from each other.
"We've always been loyal to retail; we still don't have a site where we sell directly [to consumers]. We probably will in the future, and part of that is in reaction to general trending toward e-commerce. These are troubled times for retail."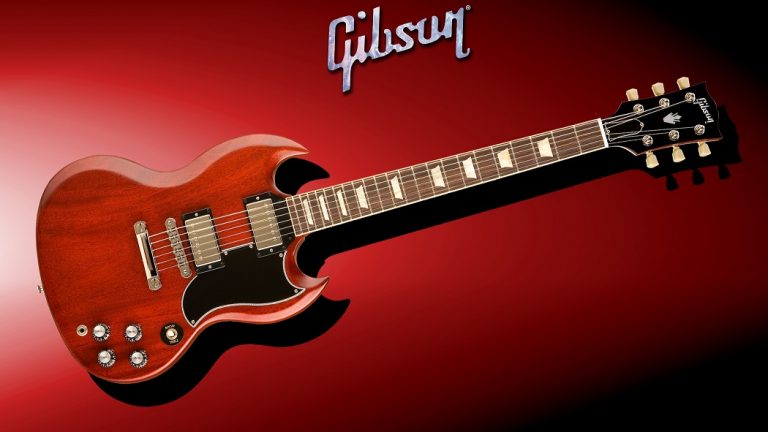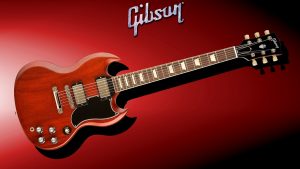 Henry went on to say that other big problems with the guitar industry are not being welcoming enough to families and women, and not having a staff that is competent to help anyone but folks who already know exactly what they want to buy.
Directly asked, "What specific changes do you see needed at the retail level?", he replied:
"The first thing we are doing is try to teach the stores how to merchandise. I've been arguing with retailers for a long time that you have to be a place where [potential customers] can sit and take in the store, and be a destination that is friendly.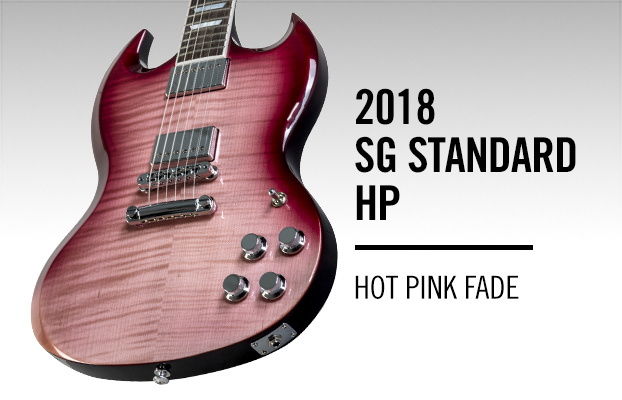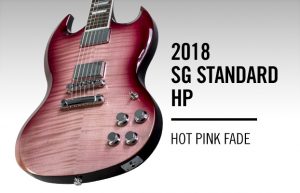 "If you walk into most music stores, there's nowhere to sit. Give me a break! Most stores aren't comfortable places. You don't have the people in the stores that care [that there aren't any new customers].
"They put all of these guitars on the wall, and they put the best ones out of reach. Because you might steal one? Well, that's one way to look at it, but Apple doesn't look at it that way, and most of their stuff is more expensive than a lot of higher-end guitars.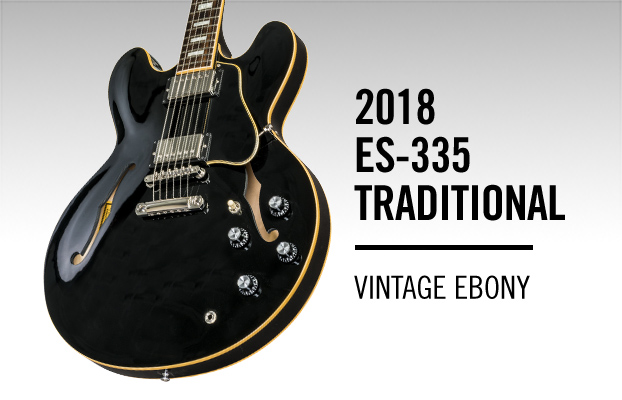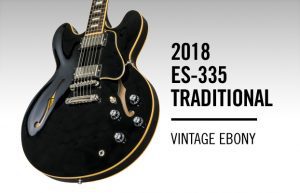 "Their products are just out on tables for everyone to pick up and look at, and while they have some theft protection, its not like they have a security force in each store. We just have the whole thing wrong. If you want customers, you have to be nice to them, and give them a place where they are comfortable.
"Also, the merchants don't have merchandising in our industry. If you are Wal-Mart, every year you are deciding what goes inside of your stores; they know exactly what products are going to be on every square foot of shelf space, and every store is the same. That's what a chain store is supposed to be!
"Walk into a Guitar Center and try to tell me where anything is. It's obvious that they don't use the same planogram. They don't have the same guitars. You never know what you're going to find when you walk into one. The basics have been around for a long time; it's all about making the customer feel welcome, and helping them out by being knowledgable.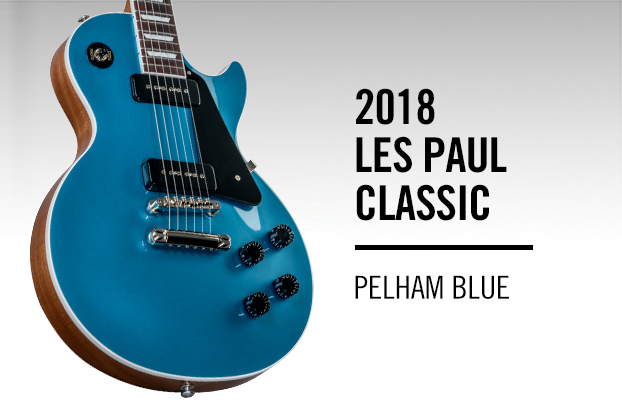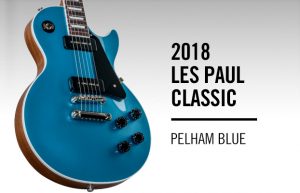 "That's what the industry needs, because it doesn't have it. We have to get people involved in music, and offer them a helping hand. There's a lot that can be done that just isn't being done. We have to give people options, and we can use new technology to give better experiences to our consumers.
"Kids are out there creating their own music and their own videos; we have to find a way to be a part of their lives. We're losing by not being a part of their lives, and insisting that they become a part of ours."
The CEO concluded:
'[The industry is] stuck in a time warp, and the 'purists' have a very loud voice on the online forums. If you are a kid today, you have an iPad by the age of two, and if you're not offering new technology you're old.
"Kids today may think some music from the '50s is kind of cool here and there, but what other industry do you know that hasn't changed since the '50s? Those guitars from the '50s are what the purists want, but we have to have something new and exciting.
"Imagine if the camera had never changed. Innovation is a part of every business to some degree, but [the guitar industry] hates it. The kids demand it, and if you don't have it, they walk."
Rafael Polcaro
I'm a Brazilian journalist who always loved Classic Rock and Heavy Metal music. That passion inspired me to create Rock and Roll Garage over 6 years ago. Music has always been a part of my life, helping me through tough times and being a support to celebrate the good ones. When I became a journalist, I knew I wanted to write about my passions. After graduating in journalism from the Pontifical Catholic University of Minas Gerais, I pursued a postgraduate degree in digital communication at the same institution. The studies and experience in the field helped me improve the website and always bring the best of classic rock to the world! MTB: 0021377/MG