Classic Rock
Elton John confirms that he is working on The Lion King's soundtrack
Fans of the classic The Lion King (1994) can already celebrate: the legendary Sir Elton John has confirmed that he will be on the live-action soundtrack.
Next to the British is Tim Rice, who also worked with the musician on the trail of classical animation. The singer confirmed to The Sun that the pair are "reworking" in at least five songs, some already known by the public, and that Beyoncé is involved.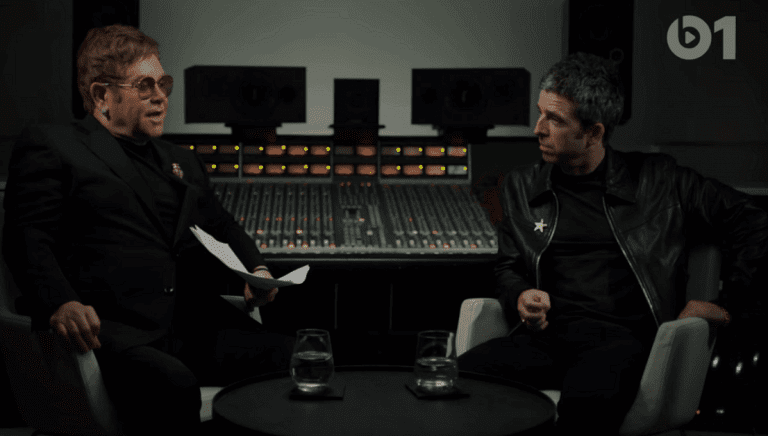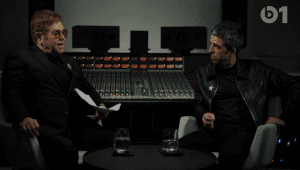 Read what Elton said:
They [still] need a song for the final credits. There will be four of our songs in the film, which are from the original 'Can You Feel The Love Tonight', 'Hakuna Matata', 'I Just Can not Wait To Be King' and 'Circle Of Life'. And then there's the final song, which will close [the movie], and we've been talking to the Beyoncé guys, and I hope Tim and I can cook something. […] It will be great to work with her.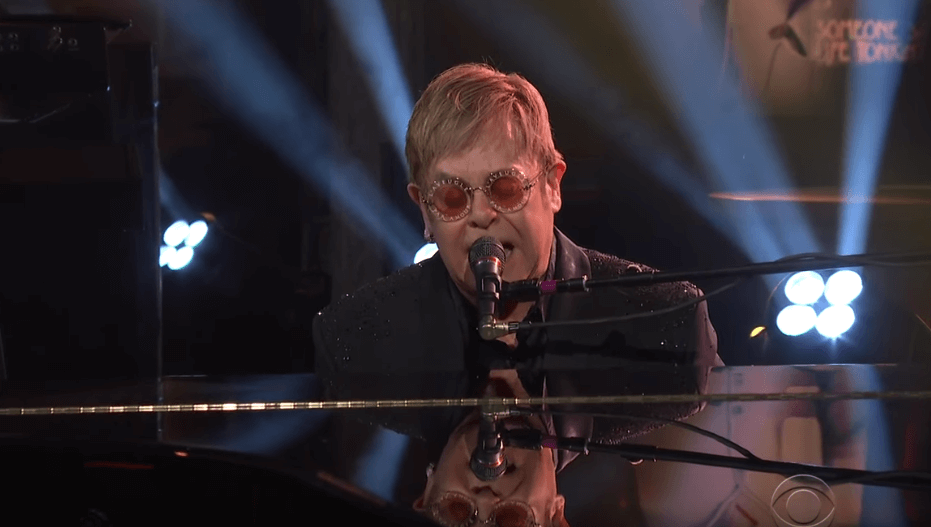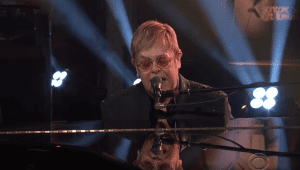 Disney also confirmed in 2016 that there would be a live-action for the classic and, last year, released the official cast of the film. Names like Beyoncé, Donald Glover, Seth Rogen, James Earl Jones, John Oliver and more will lend their voices to the characters and songs of the film. The direction is in the hands of Jon Favreau.
The soundtrack will be directed by composer Hans Zimmer, who also produced the original animation of 1994, which earned him the Oscar for best soundtrack that year.
The Lion King hits theaters on July 19, 2019.
See more News