Classic Rock
Eight new David Bowie albums will be released in april
Apparently, David Bowie's catalog of posthumous releases will increase in April. Two re-releases have already been announced: the ChangestoBowie compilation will return to production on April 13, followed by a vinyl revival of Aladdin Sane on April 20th.
Now there are rumors about three more news to be released on April 21st. The trio includes Welcome to the Blackout (Live London '78), with recordings of the Isolar II tour, which took place in London on 30 June and 1 July 1978; a single that includes the original version of "Let's Dance"; and Bowie Now, a rare 1977 promotional disc, which will be commercially released for the first time in 2018.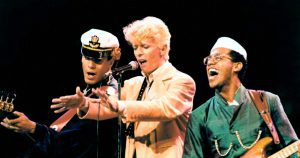 The Brooklyn Museum will also sell an exclusive Bowie vinyl to mark the opening of the dedicated exhibition for the singer. The product includes a reprint of the single "Time" / "The Prettiest Star", 1973; a mini-LP of a performance in Berlin in 1978; and a re-release of the 2008 iSelect compilation.
Bowie's death
On the night of January 10, 2016, two days after his sixty-ninth birthday and the release of the Blackstar album, Bowie died in his New York apartment for liver cancer. The musician was diagnosed with the disease eighteen months earlier, but chose not to announce his state of health to the public.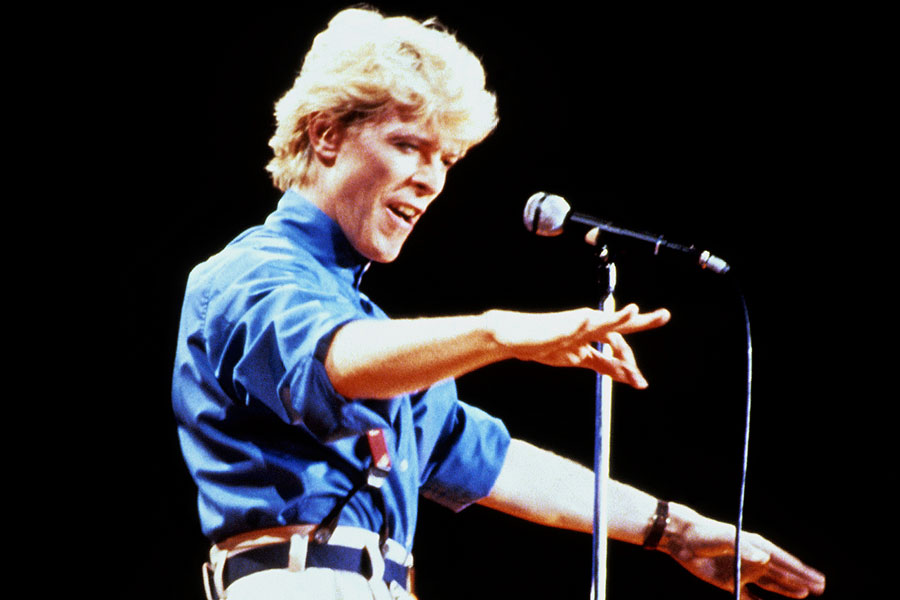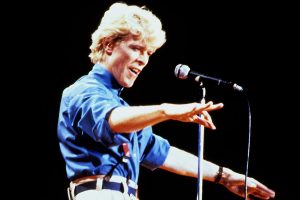 Belgian theater director Ivo van Hove, with whom he worked on the musical Off-Broadway Lazarus, said Bowie avoided watching rehearsals for the disease's advance. Hove noted that David was constantly working during the diagnosis.
See more News