Classic Rock
Dweezil Zappa talks about his relationship with his father legacy
Dweezil Zappa Frank Zappa's son talked about continuing in his father's footsteps and performing his music live on tour.
Read what he said:
Would you consider blessing or a curse to follow in your father's footsteps?
"A lot of people start thinking about this in weird ways. Before I ever did the first version of this tour, which was called Zappa Plays Zappa, I knew there was gonna be people that were automatically gonna get on the hate wagon – that's just sort of the world that we live in. There's always somebody that's chained to the wall eating dog food in their mother's basement and pretending they know everything.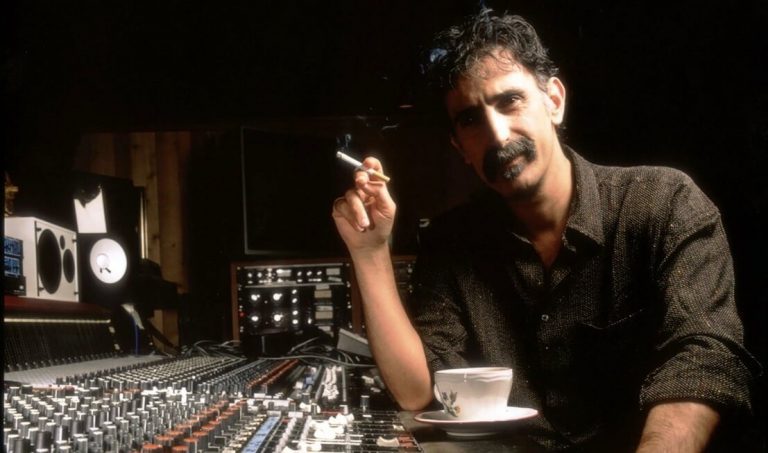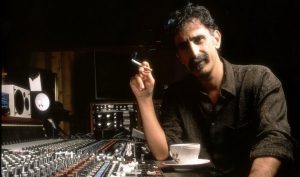 "But the thing is, I sort of give the analogy… Sometimes when it comes to music or entertainment stuff, people get really offended if the son-or-daughter-of follows in their footsteps. But notice how different it is in the corporate world where the son of the CEO takes over and it's like, 'Oh, yeah, good for you! Keep it in the family!' It's some weird double standard. If you're supposed to be some raging capitalist like, 'Yeah, follow!' But if you're an artist, 'Oh, that's gonna suck!'
"So for me, I was never concerned about it because I knew that I was in it for the right reason, which was to do the best I could with the music and let the music be the focus. And it's really not about what I do.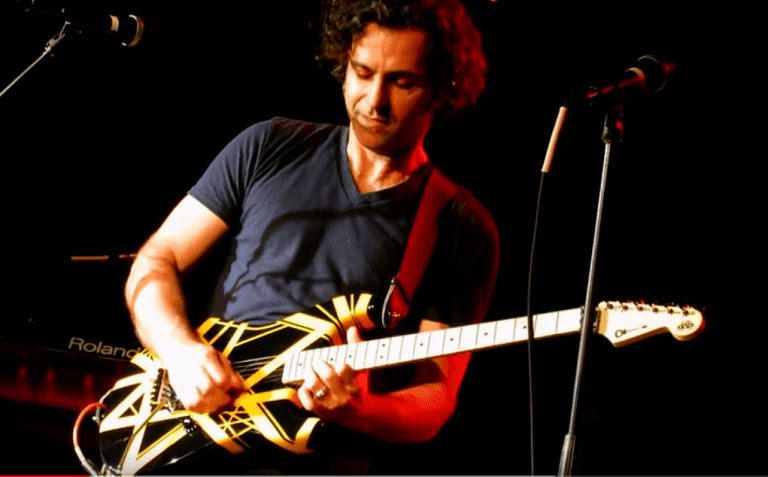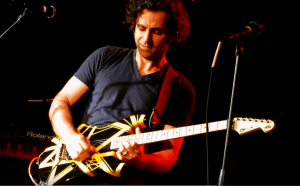 "I've been doing this now for 12 years and the best thing I can say about it is that it's an opportunity to have fun. These days, everybody has stress in life. If you can get to come and experience something that is totally unique, and my dad's music really fits that word, you can have a fun night out that is going to give you some surprises. Really, anything can happen at one of these shows. I think it's an opportunity to provide a stress relieving service for people to just have fun, and that's what we're doing."
What would your dad think of this current music market?
"He already was sort of predicting that it would just become a corporate mess. The thing is, the industry itself imploded and it operates in a way that is pretty shameful. But on the other hand, there are options to get to be able to hear music that you never would have. So in that way he'd probably be excited about that. But it's still hard for that music to find larger audience. So theoretically, anything can be popular if it gets enough exposure."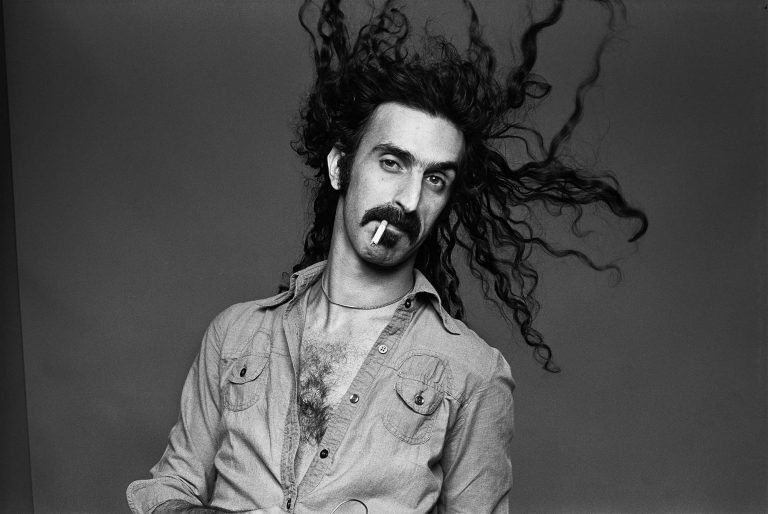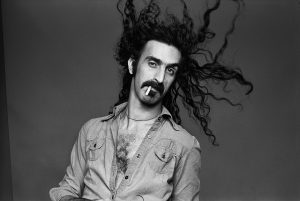 Dweezil also touched on an neat little gear fact – that Frank used very light strings, 7s to be exact, saying:
"He did, yeah. In the '70s it was like 7 through 38, so that's really light. But for me, I use light strings on top and a little heavier on the bottom. I have 9, 11, 16, 30, 40, 50, I think."
What guitar do you recommend, easily customizable, for rock and metal?
"Depends on what kind of tuning. If you're talking about that low tuning… I mean, I don't really play that stuff so much, so I think a lot of the guitars that people are playing these days, there's that Strandberg-style guitar that is built in such a way that can withstand all kinds of different tunings.
"But if you're just gonna be playing something… If you're talking metal like Iron Maiden or something, you can get away with any guitar. I like playing SGs because it gives you access to the top notes very easily. And typically – at least the ones I have – stay in tune pretty well."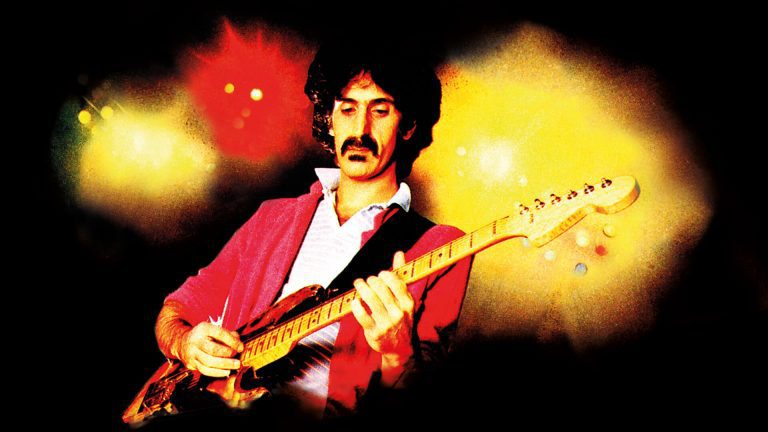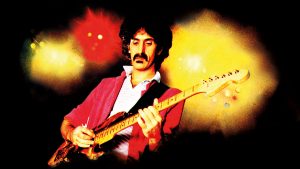 Do you prefer Strat or SG?
"This whole show is an SG. I do play Strats on certain songs sometimes. But so many songs segue in the show and I just have to faind the way to use the one guitar and get all the sounds with one guitar. But my guitar is pretty customized because it's got a Sustainiac [pickup] in it and I can get some sort of Strat-type of sounds even with the SG.
"When you do a show like this and most of the songs segue… Like, we have time when we'll play something and it would be like half an hour before you get a break, even just to tune again. You need a stable guitar that can do a lot."