Classic Rock
David Byrne reveals why won't make a Talking Heads reunion
Legendary Post-Punk icon David Byrne, leader of The Talking Heads talked with Rolling Stone, and revealed why he won't make a reunion with his famous band and why is so excited with his solo career tour.
Read what he said: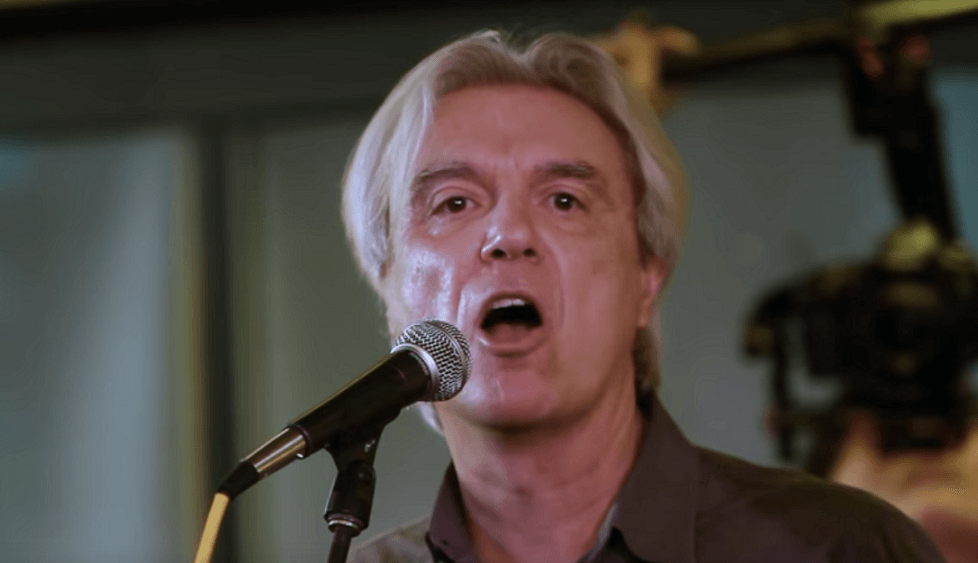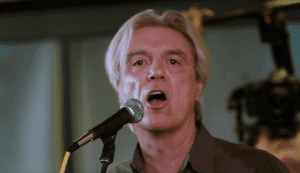 "There's a lot to that," he said when asked about reuniting the art-rock band that broke up in 1991. "I see what happens with other people when they do their reunions – and then it turns into a second reunion and a third reunion."
"With someone like the Pixies, it's different – they're getting the audience now that they deserved ages ago. But with a lot of them, it just seems like you don't have anything new to say, and you go, 'Okay, this is just some kind of nostalgia exercise.' And I'm not interested in that."
Byrne previously described the road trip associated with his new album American Utopia as as his "most ambitious" since Talking Heads' Stop Making Sense shows in 1983. "We have six drummers and percussionists," he noted, adding that his vision included the musicians engaged in choreographed motion throughout the performance. "The human beings become the set."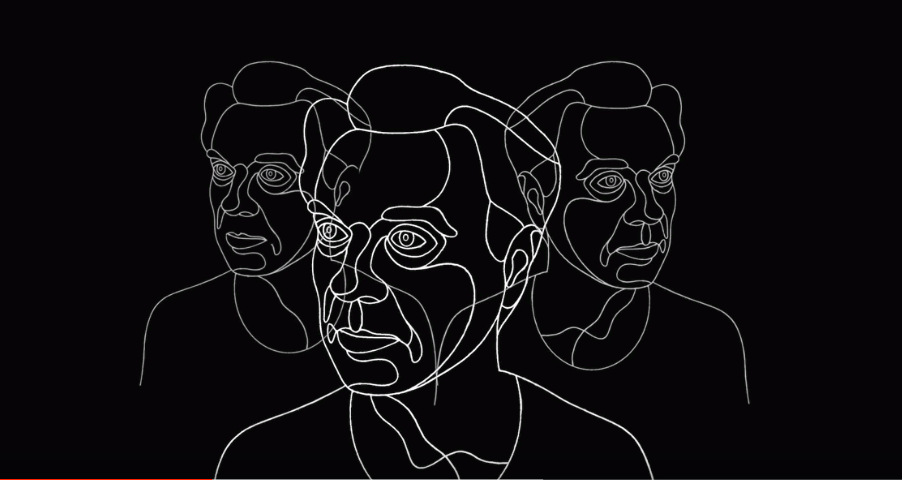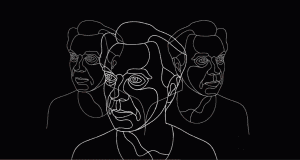 These days, the singer and songwriter spends much of his time on side projects, including writing books and developing his "Reasons to the Cheerful" lecture series. "You can only slog away at writing a song for so long and then you've kind of gotten the water out of that well – and you need to let the well fill up again," he explained.
"I also compartmentalize a lot. I focus on one thing for a few hours and then break for lunch and work on something else. You take a little break from recording or whatever and go, 'Okay, let's breathe in something else and see if it brings a little bit of an inspiration somewhere.'"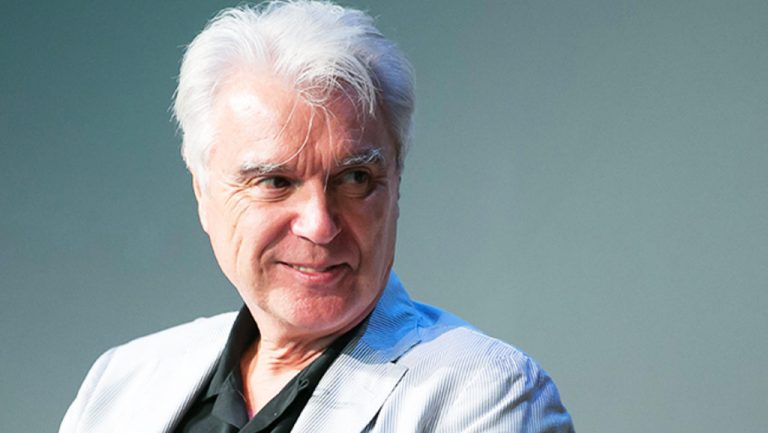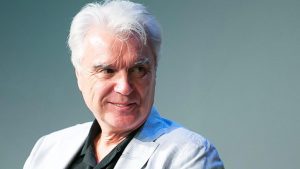 American Utopia comes out on March 9. Byrne's U.S. tour starts on March 3 and runs until June 9, before he picks it up in other parts of the world.