Classic Rock
David Bowie will have a biopic and actor is revealed
David Bowie will have a biopic in the cinema and the actor who will perform the musician was revealed. Is Johnny Flynn, South African musician that had roles in the series "Lovesick" and "Genius".
Flynn, who is also a musician, will play Bowie in "Stardust," a biopic that tells the artist's first trip to the United States in 1971 that inspired the creation of one of his most famous alter egos, Ziggy Stardust.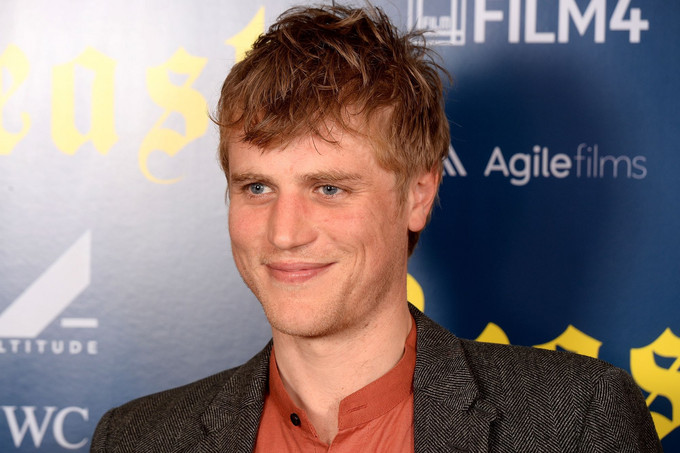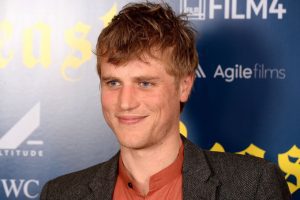 Also Marc Maron and Jena Malone, who will play Bowie's first wife, Angie, will be part of the cast. The film will be directed by Gabriel Range, who won an Emmy for his work on "Death of a President".
There is not yet a set date for the film's release, which is set to begin next June.
The film is already shrouded in controversy, with David Bowie's son, director Duncan Jones, assured that the biopic is not authorized and will not have the father's music. "If you want to see a biopic without my father's music and without the blessing of his family, it's up to you," he says.
See more News