Classic Rock
Dave Grohl says that "The new album is Sgt. Pepper's meets Slayer"
Dave Grohl made some comments about the song "Run" released on Foo Fighters 'last studio album "Concrete and Gold" (2017)  in an interview with Billboard.
Read what he said:
Dave Grohl
"When we went to record our last record, I remember thinking that the strangest thing we could do was what most bands do and go to a commercial studio. It's exciting when you're in a beehive of activities where everyone is getting inspired. That was the first time since the fucking 90's. "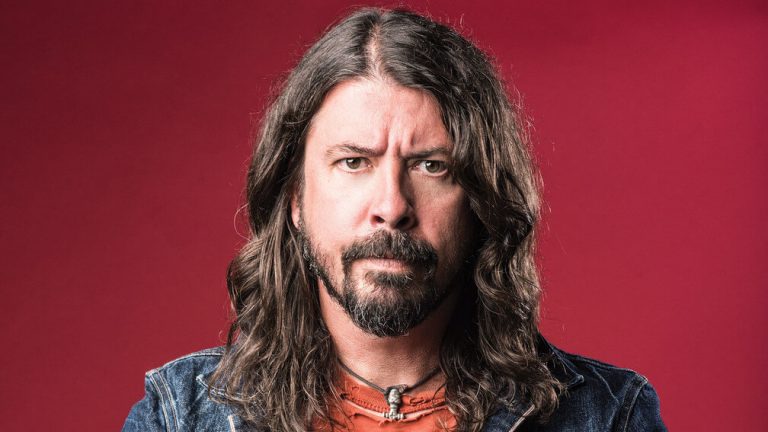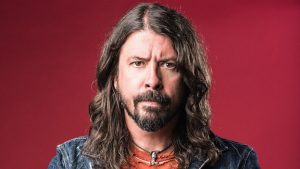 Dennis Blair (RCA Recorder)
"Dave was sitting in my office explaining that the new album would be like Sgt. Pepper's meets SLAYER. What? I could not understand it at the time … Only when you listen, you can understand, but that was also a challenge for the radio. They had not heard that aggression in a Foo Fighters song for a long time. "
Dave Grohl
"After I played the song 'Run' for the first few times, I could not even walk straight after. There's a cathar there that makes me scream with my brain … I'm a big fan of old school thrash metal, so I was really excited after 22 years of being a part of Foo Fighters and having composed a song that is probably the one heavier thing we've ever recorded. "
Nate Mendel (bass)
"I knew that for a year and a half we would open the shows with the riff of this song".
Hear the song below:
"Run" by Foo Fighters
Concrete and Gold (2017)
Read more News