Indie Rock
Cranberries singer Dolores O'Riordan dies at 46
Dolores O'Riordan, singer of the Cranberries, died with 46 years old.
A representative issued a statement saying that members of the band "are devastated to hear the news" and asked for privacy "in this very difficult time".
There is no more information about her death. Dolores's body was found in London, where the Cranberries would participate in a recording.
Life and career
Dolores Mary Eileen O'Riordan Burton was born in Ballybricken, Ireland, in 1971, the youngest of seven children. The singer suffered from bipolar disorder.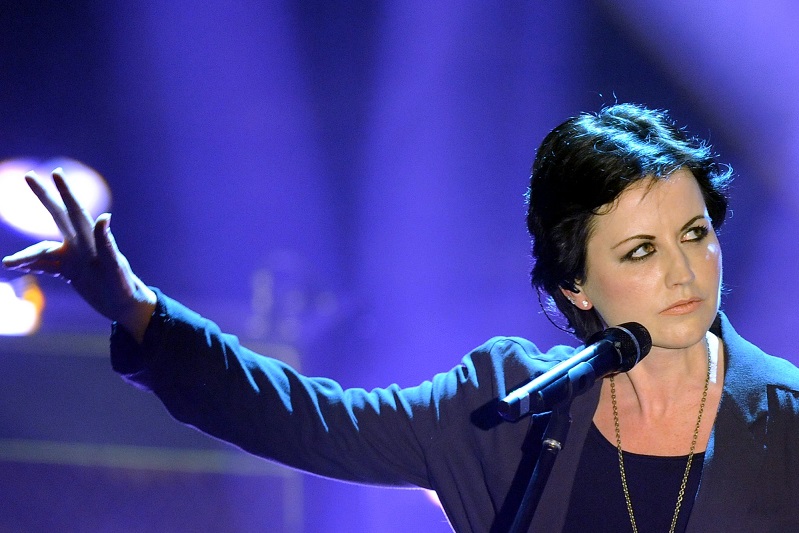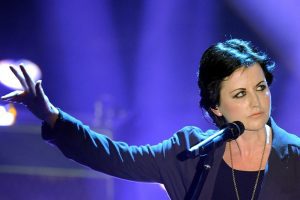 Dolores O'Riordan became famous for hits like Zombie, Linger, Dreams, Ode To My Family and Salvation. She joined the Cranberries in 1990. The group, which was also formed by guitarist Noel Hogan, bassist Mike Hogan and drummer Fegal Lawler, was formed in the city of Limerick, Ireland. Their debut album was the most played in the UK in the early 90's.
The group sold more than 40 million copies of its six albums. The debut was in 1993, with Everybody Else is Doing It, So Why Can not We? "The singer also recorded two solo albums: Are You Listening? And No Baggage.
The most recent work of unpublished, Roses, is of 2012, the only one of unpublished after the meeting, in 2010. Before, the members had been separated by six years.
See more News