Classic Rock
Chris Rea collapses in the middle of the concert
Chris Rea that is best known in the U.S. for his 1978 hit "Fool (If You Think It's Over)" and 1979's "Diamonds," is reportedly in stable condition after collapsed onstage.
According to the Independent, he was 40-45 minutes into his set at the New Theater in Oxford, England when he fell backwards. The show was the 35th of 37 dates on his tour in support of his new record, Road Songs for Lovers.
"He was standing by the microphone and he had the guitar in his hand and he kept shaking his left hand as if there was something not quite right with it," concertgoer Darren Fewins said, "He walked forward to the microphone and he was trying to grab the microphone with his left hand, and it was swinging from side-to-side. I thought at first there was something wrong with it and he was trying to keep it steady. He then took three or four steps backwards. Then he just collapsed on the stage backwards. There was no-one there to catch him, he just fell into a clump. He was on his back for about two minutes before they brought the curtain down and then that was it."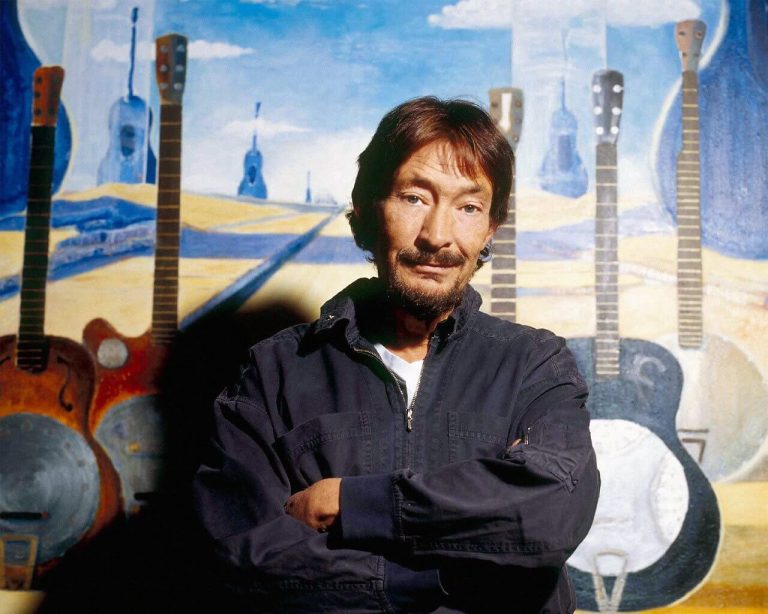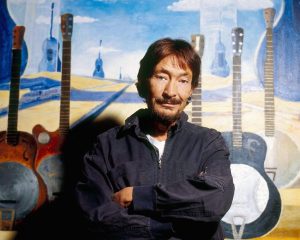 Fewins added that there was nothing in Rea's performance that would have suggested any health issues; "He looked fit, he looked well. He was changing guitars every song, and he just looked like someone who I have seen several times and was playing the best I have ever seen," he said.
A spokesperson for the ambulance company confirmed that they received a call to the theater at 9:30PM and brought the patient to a hospital, and was in stable condition.
Rea suffered a stroke last year and, in 2001, had his pancreas removed after being diagnosed with pancreatic cancer.
Hear his most famous song "Driving Home for Christmas":