Hard Rock
Chris Cornell's widow went to Detroit to investigate his death
According to The Pulse Of Radio, Chris Cornell's widow Vicky went to Detroit for the first time since his death last May to continue investigating the circumstances surrounding his passing.
Accompanied by a lawyer, Vicky scheduled a meeting with the Wayne County Medical Examiner's office, but reportedly arrived so late that the examiner wasn't able to keep the appointment. CBS Detroit reported that Vicky was able to pick up slides of microscopic tissue that were taken as evidence in the case.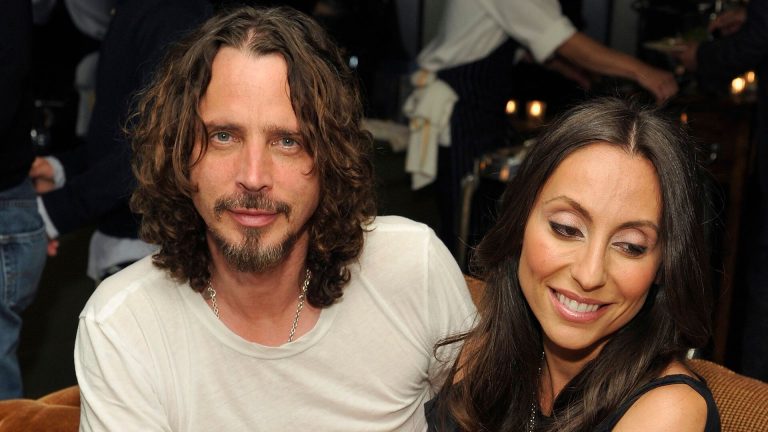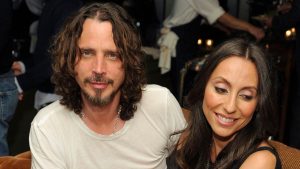 The report said that Vicky Cornell has been questioning the Medical Examiner about Ativan, regarding the possible effects of the drug on the singer's state of mind. But that is not an area in which the medical examiner would be able to provide insight.
The Soungarden/Audioslave singer was found hanged in his room at the MGM Grand Detroit hotel on May 18, following a Soundgarden show at the city's Fox Theatre. His body was found soon after he had spoken with a "slurred" voice to Vicky by phone. The death was ruled a suicide.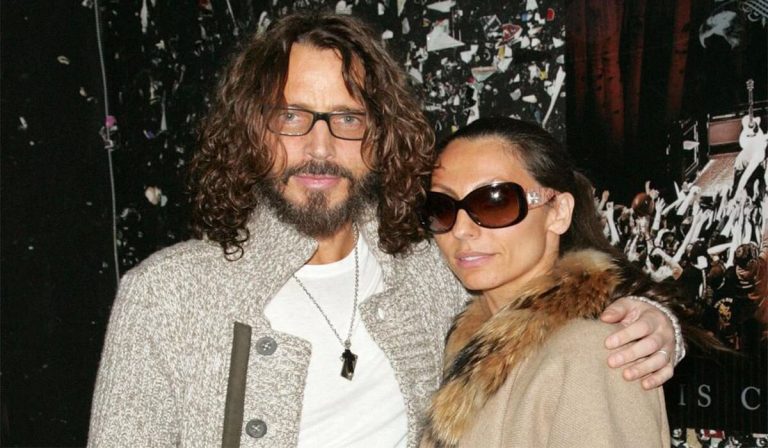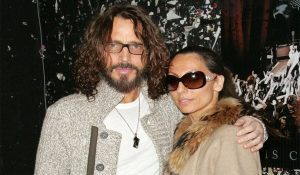 The family has questioned the medical examiner's ruling, saying that he had a prescription for Ativan and that a higher than recommended dosage may have caused him to experience suicidal thoughts.
Vicky believes he was not depressed and was not a suicide, but was instead brought on by the effect of the Ativan. The toxicology report later said that Chris had the equivalent of four Ativan pills, as well as several other prescription drugs, in his system at the time of his death.
Read more about Chris Cornell