John Fogerty will begin the re-release of five of his solo albums. New editions will begin to arrive in stores in the coming months.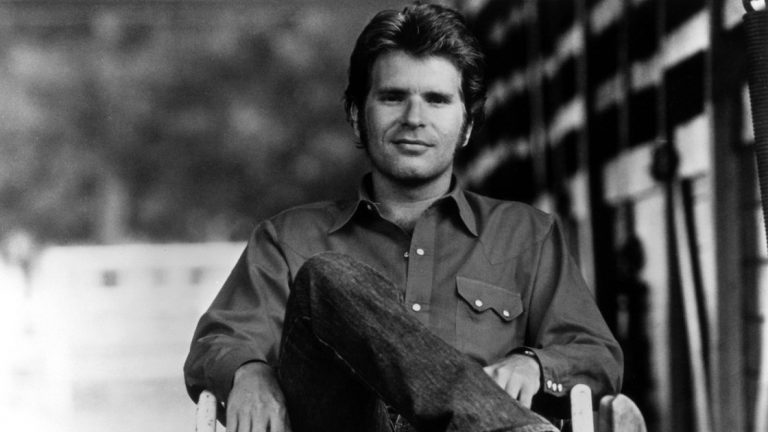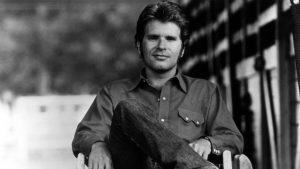 The titles that will be reissued are Centerfield (1985), Eye of the Zombie (1986) Blue Moon Swamp (1997), the live Premonition (1998) and Deja Vu All Over Again (2004). The discs will be re-released in 180-gram LPs, CD's and digital formats. Blue Moon Swamp will be the first to win a new edition, which will hit stores April 27.
The vocalist and guitarist also announced that he is working on his new album, Wrote's successor to Song For Everyone (2013). The album is expected to be released in late 2018.
Career
John Cameron Fogerty (born May 28, 1945) is an American musician, singer, and songwriter. Together with Doug Clifford, Stu Cook and his brother Tom Fogerty, he founded the band Creedence Clearwater Revival, for which he was the lead singer, lead guitarist and principal songwriter. The group had nine top-ten singles and eight gold albums between 1968 and 1972, and was inducted into the Rock and Roll Hall of Fame in 1993.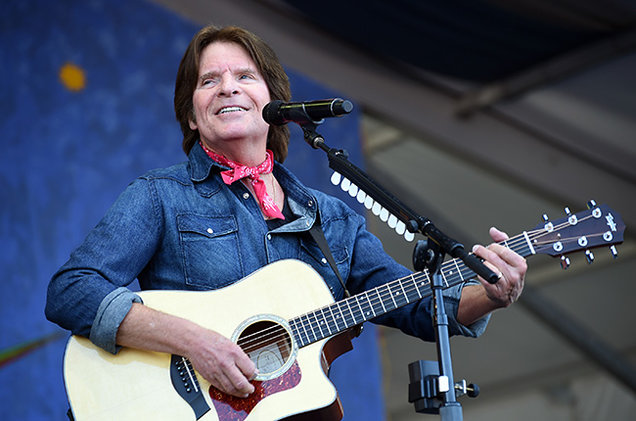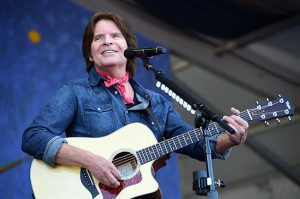 After CCR parted ways in 1972 Fogerty had a successful solo career.[5] He was listed on Rolling Stone magazine's list of 100 Greatest Guitarists (at number 40) and the list of 100 Greatest Singers (at number 72).[6] His songs include "Proud Mary", "Down on the Corner", "Bad Moon Rising", "Green River", and "Fortunate Son".