Classic Rock
Bob Daisley reveals who wrote what in Ozzy Osbourne first albums
Bob Daisley legendary bassist and songwriter, that played on Ozzy, Rainbow, Uriah Heep, Gary Moore, Black Sabbath and Yngwie Malmsteen.
In interview he talked about the first two Ozzy solo albums with The Metal Voice and revealed who wrote what on them.
Read what he said:
"There's a lot of different types of royalties. For instance, anybody can record, say, a Beatles song or something. You don't get the writing royalties because McCartney and Lennon wrote that song, or George Harrison or whoever. But, you get the performance royalties because you played on it, it's your version of that Beatles song. So if the record sells you get those [performing] record royalties, and the songwriting royalties go to the writers.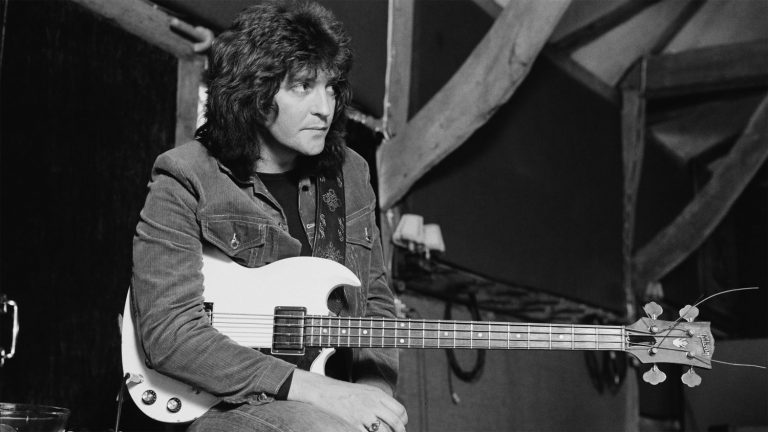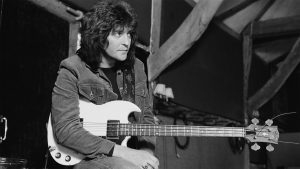 "Every time you buy a CD, or in those days a vinyl record, it was divided into different types of royalties out of that one sale. A percentage went to the writers, a percentage went to the performers, a percentage went on to the record company, like that."
About sync fees:
"Synchronization fees are for the usage of the song in, say, a commercial on television or a feature in a movie, or that sort of thing. And they can vary. For example, Honda 2WD SUV used 'Crazy Train' a few years back and that was a big fee for the use of that song in their advertisement. And that's divided up between the publishing company and the writers of the song. And in that case that was Ozzy and me and Randy [Rhoads]."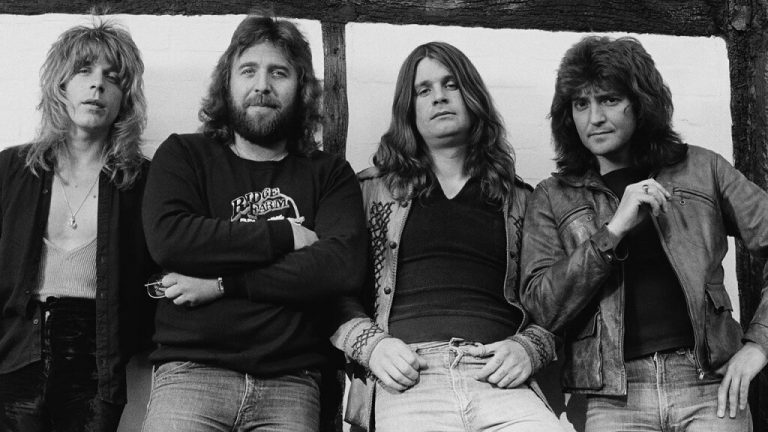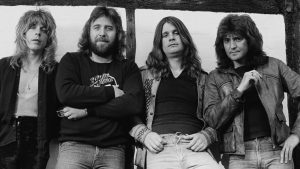 About royalties
"An average deal in those days, whether you're a solo artist or a band, was around 12% of retail. So we were supposed to have 12% for the whole band. And because Ozzy had just come out of Black Sabbath and he was already signed to Jet Records as their artist, we decided it was fair that Ozzy gets 6% for himself, and the other 6% was supposed to be split between guitarist Randy [Rhoads], drummer Lee Kerslake and myself.
"So we were supposed to get 2% each and Ozzy was supposed to get 6%. And that would change as we went further down the line and became more of a band. Because it was a band, it wasn't a solo project, it was a band called The Blizzard of Ozz."
Was that what contract stated?
"Well, that's what happened. We didn't actually end up signing it because things were getting changed. We had our law firm and they had their law firm, and they wanted to put things in the contract or take things out.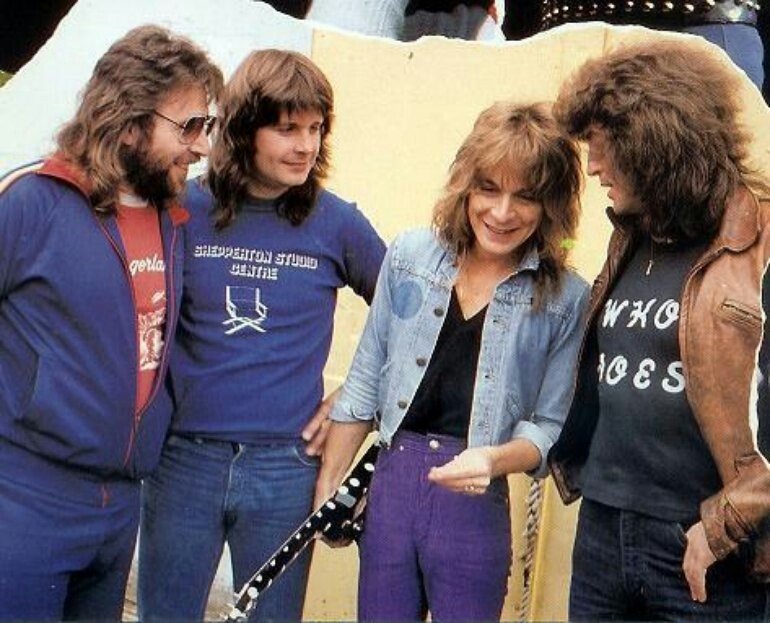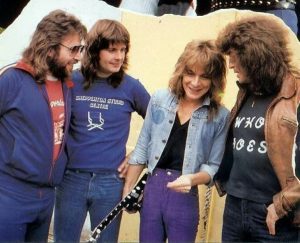 "It was all done quite quickly – two albums were done in about 10 or 11 months of each other, including a UK tour. The album was recorded, finished, and out before the contract was signed – we still weren't signed.
"And then when it came to write the second album, 'Diary of a Madman,' we said, 'Hang on a minute, we haven't [got paid for] for the first album yet.' And Don Arden [Ozzy's manager and Sharon's father] was in LA and we spoke to him on the phone and he said, 'Carry on working, it'll all be sorted out. You'll have your contract, you'll have your money.'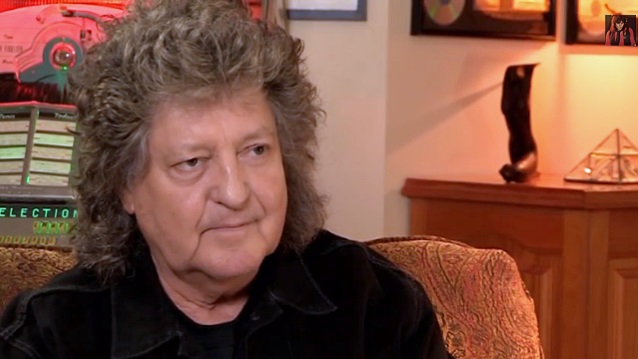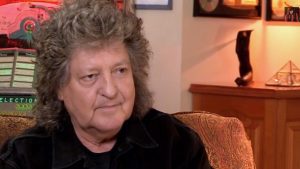 "So we believed that… [Laughs] And we carried on working and writing. And then we went in and recorded 'Diary of a Madman.' And after 'Diary of a Madman' had been recorded, Lee Kerslake and I got fired.
"Ozzy wanted Tommy Aldridge in the band and Tommy Aldridge was a friend of Sharon's as well. And during the UK tour they kept pulling me aside saying, 'Let's get rid of Lee, let's get Tommy Aldridge in the band.'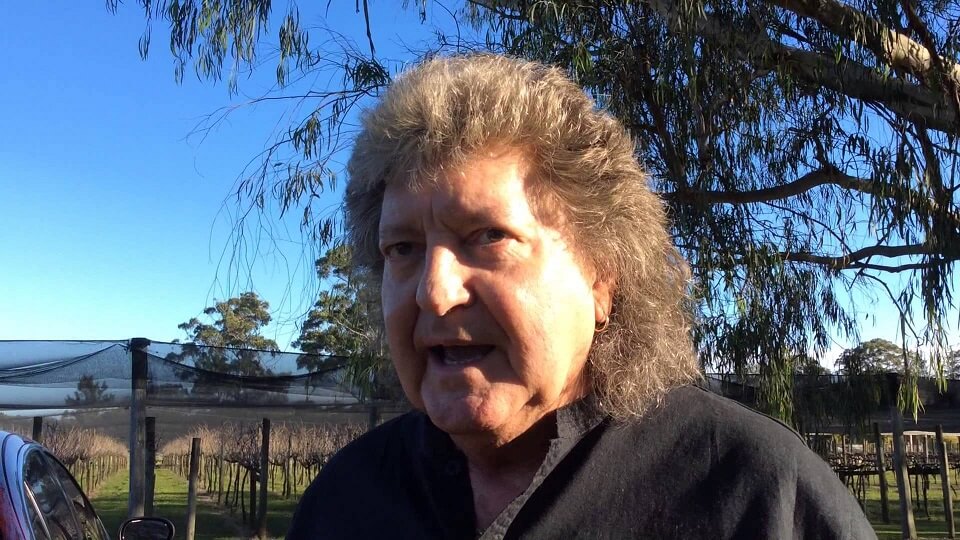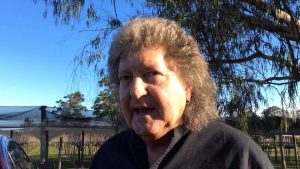 "It wasn't out of loyalty to Lee, I just didn't think it was a right move. It was like they were trying to fix something that wasn't working. And I said, 'No, the chemistry works really well. We've got a great album behind us. Lee is the perfect drummer for the band and I think that would be a bad move. I cannot agree to that.'
"I can't agree to something that I think is wrong. And it wasn't out of loyalty to Lee, it as just that I didn't wanted to agree to something that I thought was wrong. They asked me several times and I said 'No' every time.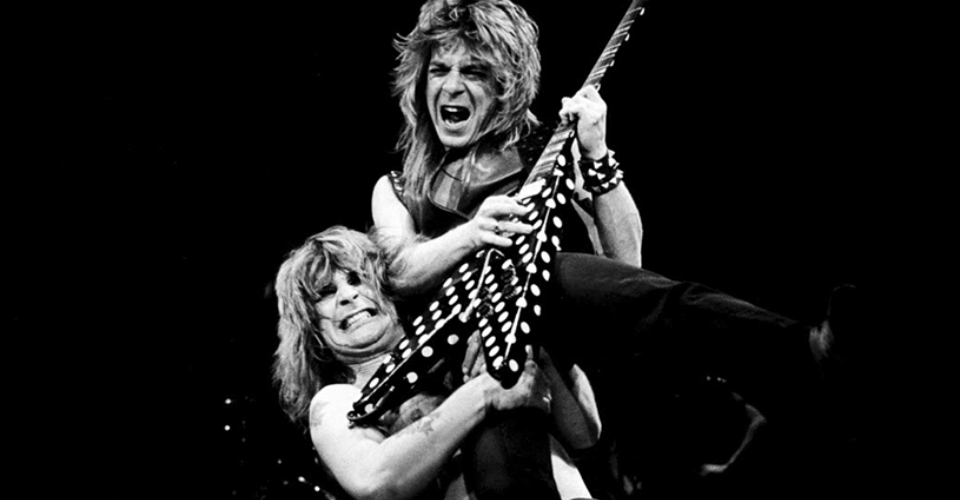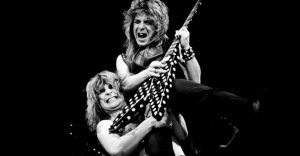 "So eventually they got rid of me and Lee. And then about six weeks later… It was in early April 1981 that Lee and I got fired. And then it was like the end of May when I got the phone call from Sharon saying, 'I'd like to meet up with you and discuss doing a third album.'
"I was in Uriah Heep by then, and I said, 'I'm in Uriah Heep now but I'll come and write for the third album and play on it.' And she said, 'Ozzy and I will help you against Jet Records and Don Arden to get you royalties for the first two albums.' So I was to go back and do a third album with Ozzy, Randy, and Tommy Aldridge, and probably Don Airey on keyboards.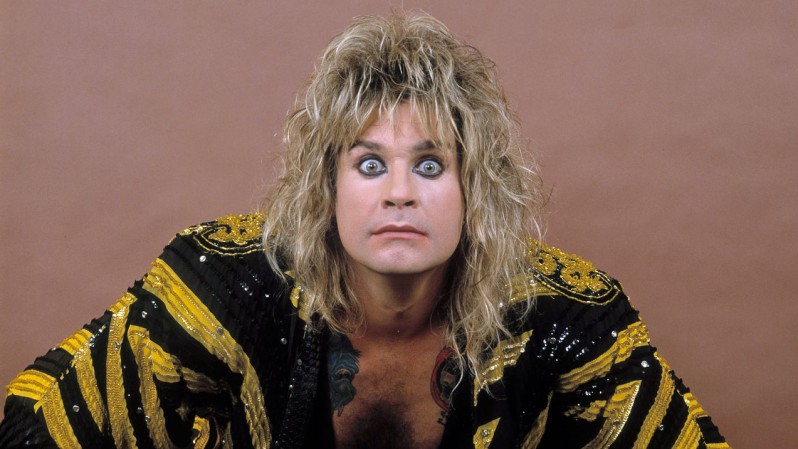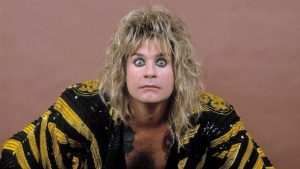 "And I said to Sharon, 'Let's discuss it and see what happens.' So in '82 we were supposed to do the third album of The Blizzard of Ozz, although they were now calling it the Ozzy Osbourne Band or just Ozzy Osbourne and keeping it like a solo project. But it wasn't.
"But then in March, Randy was tragically killed and everything was put on the back burner and put on hold. I ended up doing that third album but not until 1983 when Jake E. Lee came into the band."
Rafael Polcaro
I'm a Brazilian journalist who always loved Classic Rock and Heavy Metal music. That passion inspired me to create Rock and Roll Garage over 6 years ago. Music has always been a part of my life, helping me through tough times and being a support to celebrate the good ones. When I became a journalist, I knew I wanted to write about my passions. After graduating in journalism from the Pontifical Catholic University of Minas Gerais, I pursued a postgraduate degree in digital communication at the same institution. The studies and experience in the field helped me improve the website and always bring the best of classic rock to the world! MTB: 0021377/MG