Back In Time
Back in Time: Amazing Stairway To Heaven fireworks on 4th July
Have you ever imagined the "Stairway To Heaven" described in the classic Led Zeppelin song? Well, it has become almost true in the celebration of 4th July in 2015. As the fireworks explode, they form a ladder towards the sky.
Check it out:
Song history
Released in late 1971, the song was composed by guitarist Jimmy Page and vocalist Robert Plant for the band's untitled fourth studio album (often called Led Zeppelin IV). It is often referred to as one of the greatest rock songs of all time.
The song has three sections, each one progressively increasing in tempo and volume. The song begins in a slow tempo with acoustic instruments (guitar and recorders) before introducing electric instruments. The final section is an uptempo hard rock arrangement highlighted by Page's intricate guitar solo accompanying Plant's vocals that end with the plaintive a cappella line: "And she's buying a stairway to heaven."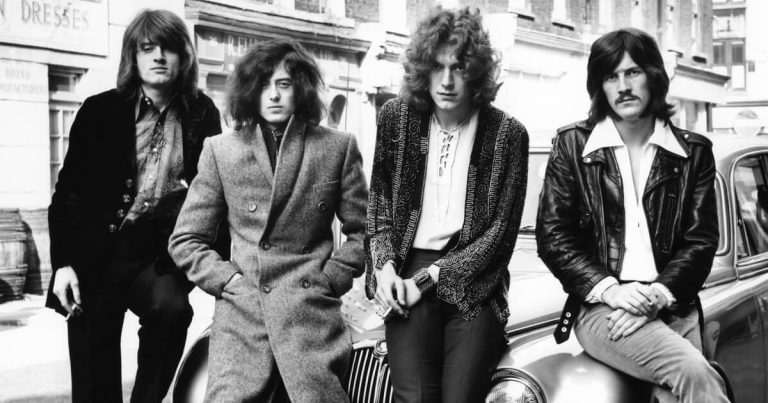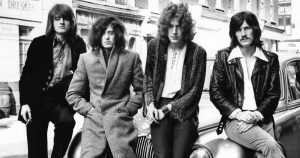 The recording of "Stairway to Heaven" commenced in December 1970 at Island Records' new Basing Street Studios in London. The song was completed by the addition of lyrics by Plant during the sessions for Led Zeppelin IV at Headley Grange, Hampshire, in 1971. Page then returned to Island Studios to record his guitar solo.
The song originated in 1970 when Jimmy Page and Robert Plant were spending time at Bron-Yr-Aur, a remote cottage in Wales, following Led Zeppelin's fifth American concert tour. According to Page, he wrote the music "over a long period, the first part coming at Bron-Yr-Aur one night".
See more Back In Time