Classic Rock
An Oasis song was elected the best British tune of all time
Radio X – A Search to Know is Best British Music of All Times and First Place has a certain band called Oasis.
"Live Forever" was a song most voted by the public and was on the side of "Do not look back in anger" (third position), "Wonderwall" (sixth position), "Slide Away" (dominant position) and "Champagne Supernova" (ninth position).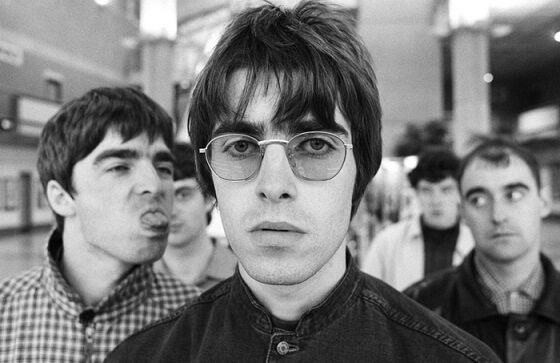 Commenting on the outcome, Noel Gallagher showed no modesty, as one might have guessed, and said:
I've always tried to aim higher than I think is possible. Some people try to be bigger or better than their contemporaries or than the people who came before … Me? I just try to be better than myself, which we now know is virtually impossible".
In time, the top ten positions in the ranking with the best British songs of all time look like this:
Oasis – Live Forever
Queen – Bohemian Rhapsody
Oasis – Don't Look Back In Anger
The Stone Roses – I Am The Resurrection
The Verve – Bitter Sweet Symphony
Oasis – Wonderwall
Oasis – Slide Away
The Smiths – There Is A Light That Never Goes Out
Oasis – Champagne Supernova
Arctic Monkeys – I Bet You Look Good On The Dancefloor
Hear the song below: